As the weather changes from summer to fall, so will the Holly & Tanager line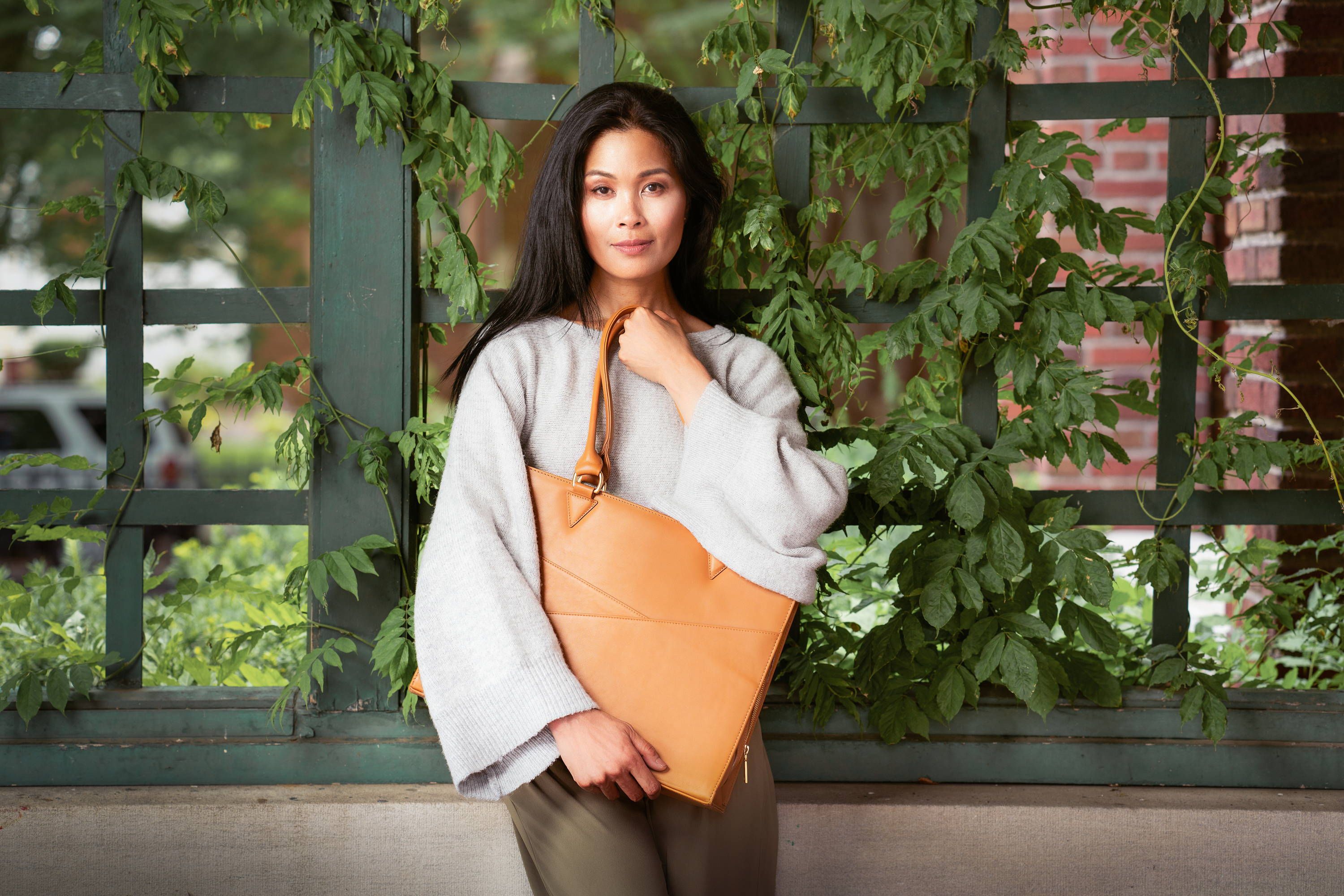 Introducing fresh fall colors, and designs, to carry you into the new season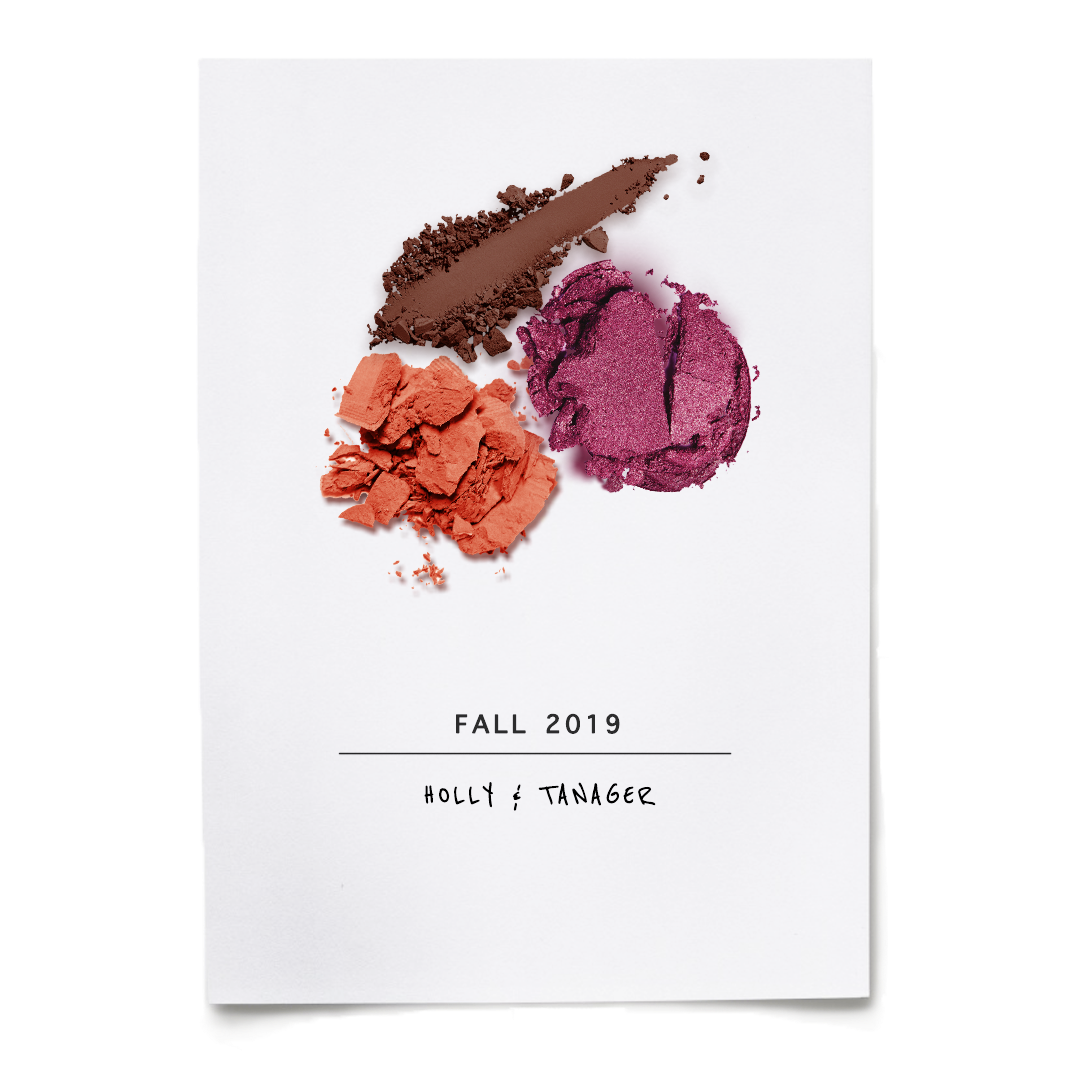 Breathe fresh life into your everyday wardrobe with sumptuous burgundy, deep orange and rich chocolate hues.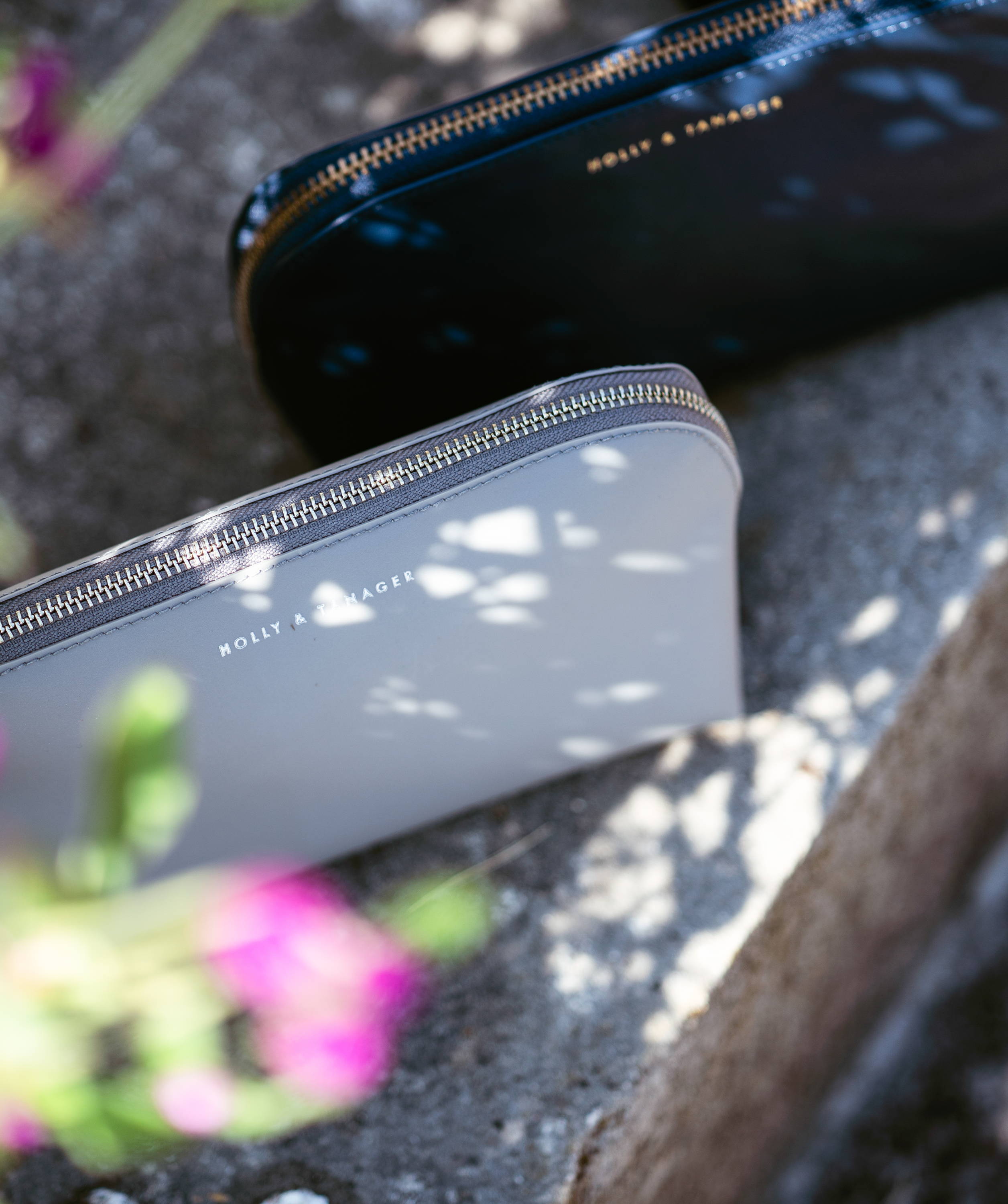 Frosted plastic joins our line in the form of our favorite complimentary accessory, our Tag Along pouch. Mess-friendly and highly functional, frosted plastic is the perfect material for travel or everyday makeup storage.
Our versatile Explorer crossbody is getting a soft, suede update this season. This 3-in-1 bag in supple black suede will be the perfect versatile addition to your fall wardrobe.