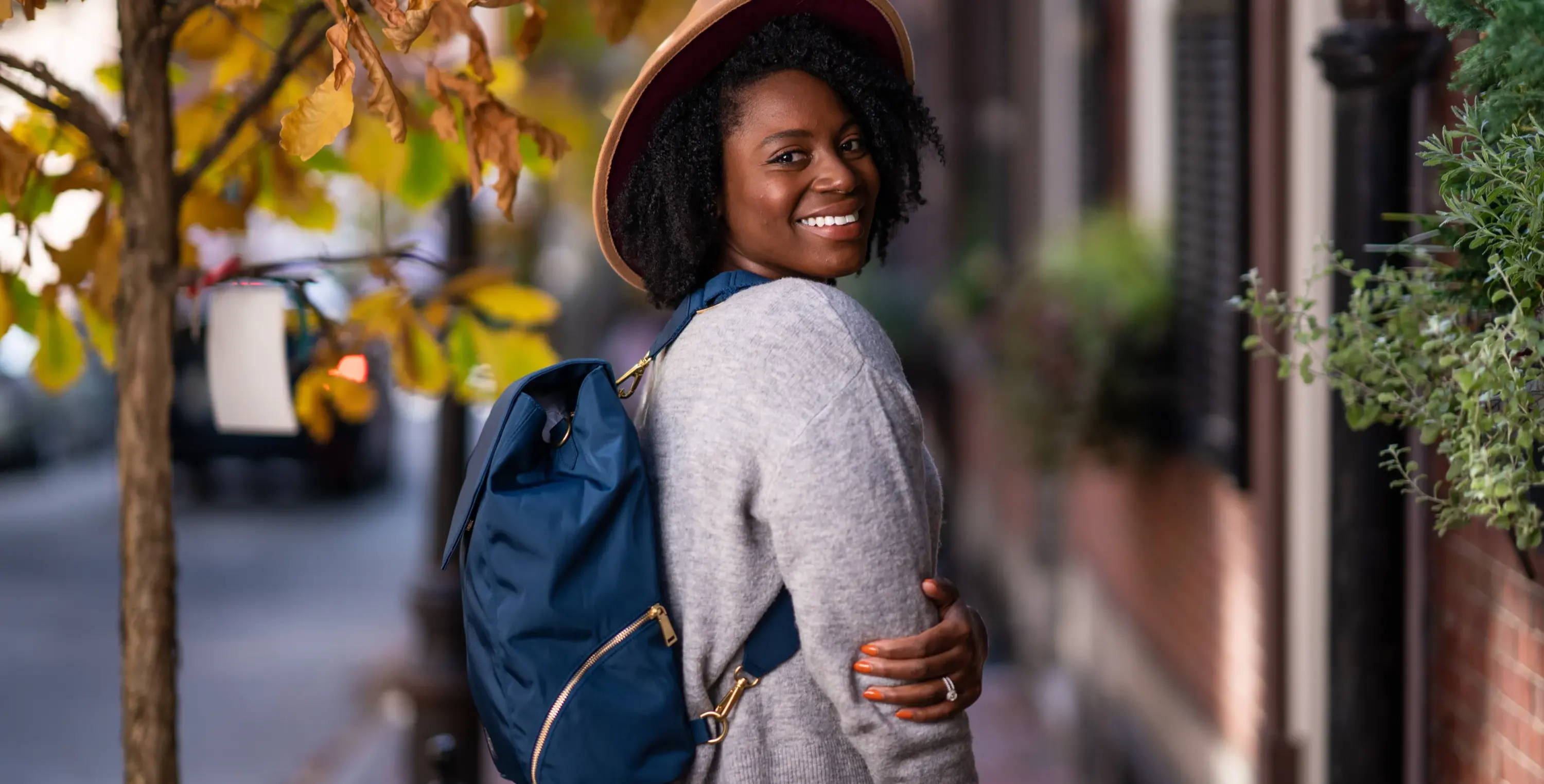 Hey.Glad you found us.
We're here to help you shoulder life's necessities with comfort and ease.
This is not just a handbag line to us. It's proof of what we can do when we listen and create for each other.
We're committed to creating responsibly crafted bags that are beautifully and intelligently designed that can be an ally for all of the on-the-go, never-skip-a-beat, multi-taskers out there. Because we don't have time to go digging for a pen or a laptop.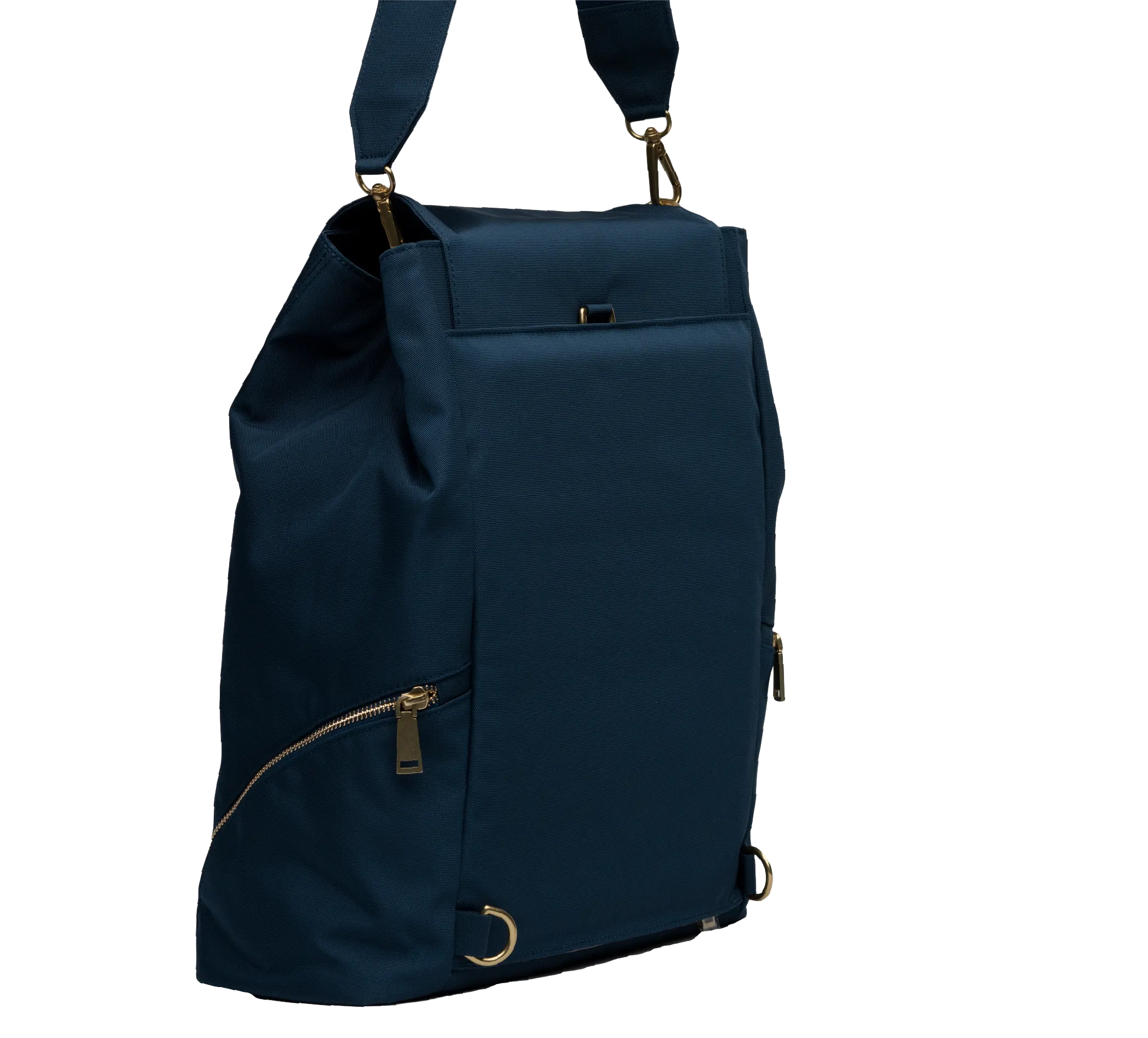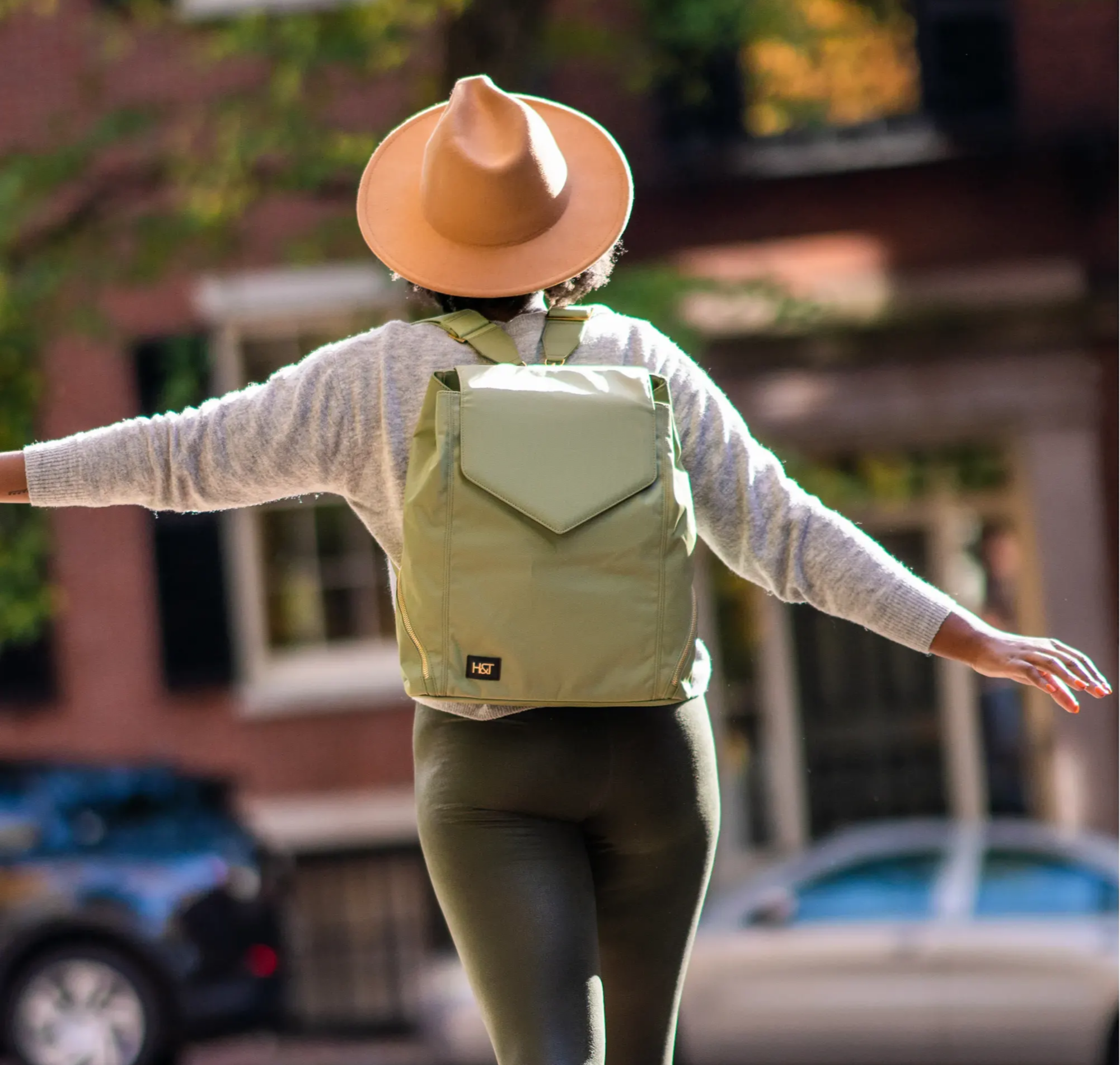 Everything we create is made to last and love, with comfortable straps, hardware that doesn't chip, and sleek, high-quality materials that are responsibly sourced.
When you tell us what you like – and what you don't – we listen. Bags are all we make. You have our full attention.
Our founders, Lindsay and Kathryn, started Holly & Tanager with passion and a commitment to create products that truly understand and accommodate every woman's lifestyle day after day, night after night. No matter where you are going, or what you are doing, our bags are designed to be inventive and agile. Like we said, we're more than a handbag line…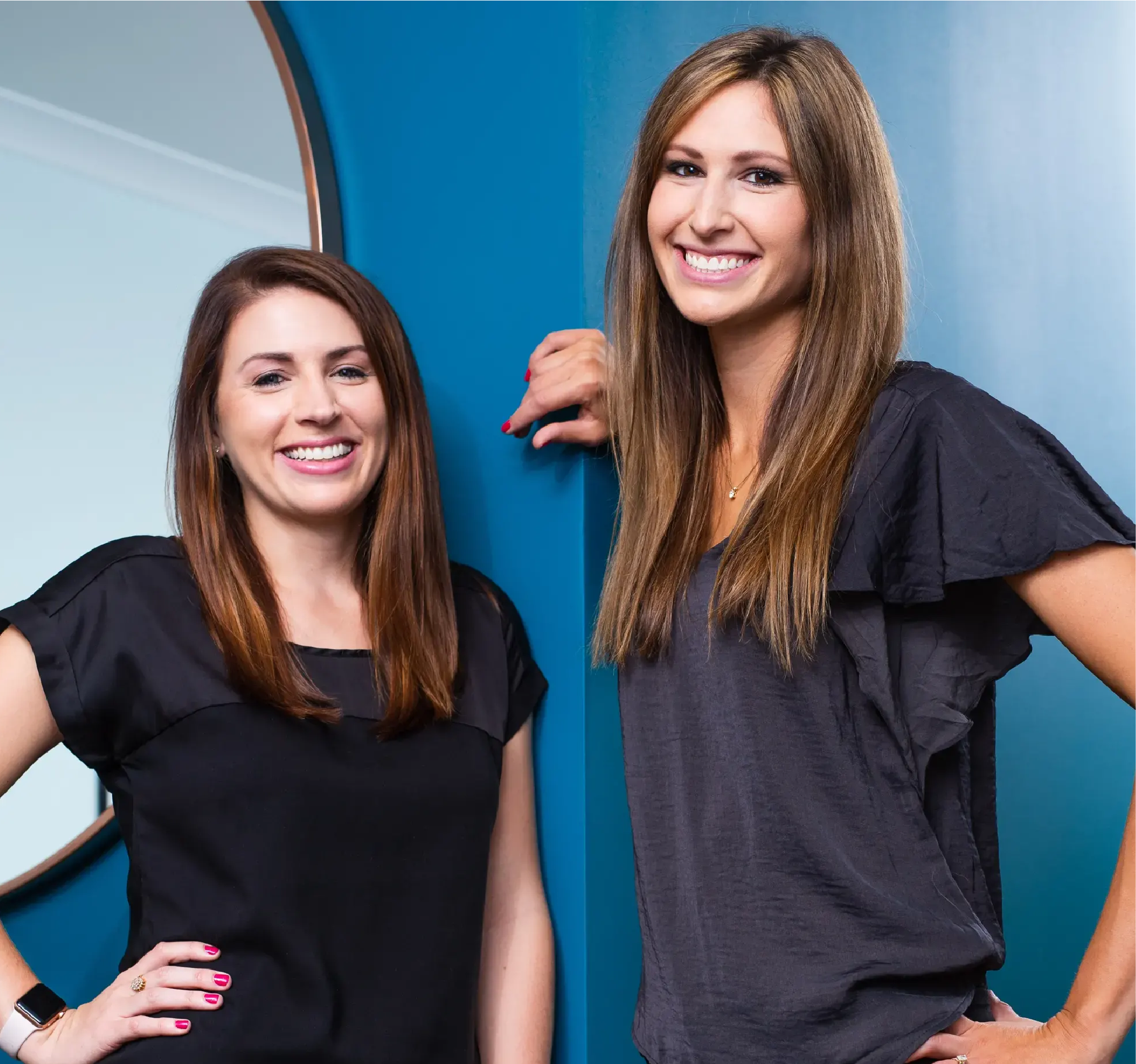 Our approach: Responsibility.
In today's world, anything can change on a dime. So we approach our lives and our work with true flexibility. We listen and are willing to evolve Holly & Tanager, while maintaining our core philosophy of helping women to carry out their daily schedules with comfort, ease and style. That's exactly why we switched from leather to our new modern nylon fabric. It's shiny, tactile, resistant and oh so much lighter. It's better for our world and we love that, too.
Meticulously made with
modern nylon.
Our recycled modern nylon material is thoughtfully sourced, made from pre-consumer waste that conserves petroleum resources. Nylon is one of the strongest plastics used in manufacturing, but nylon, a synthetic fiber made of polymers, also accounts for about 10% of the debris in the ocean.

It is our goal to reduce the amount of waste that is being introduced into the environment, starting with MIPAN® regen™ - the world's first environmentally-friendly recycled nylon.
Join us in creating better, more responsible solutions that contribute to a circular ecosystem.