And one day you'll realize:
it's the only bag you carry anymore.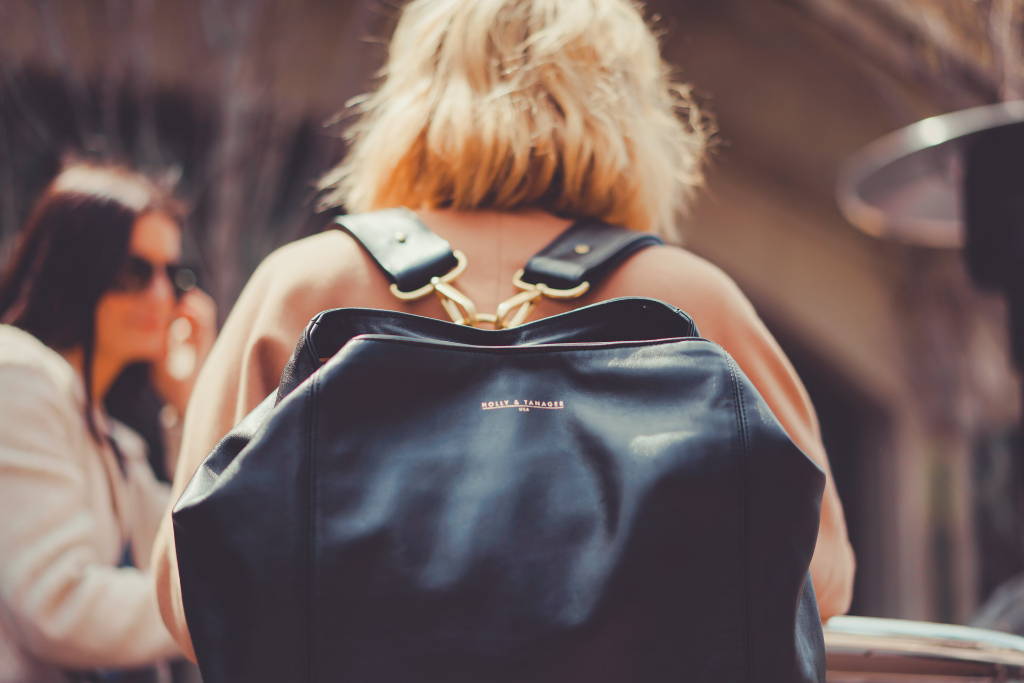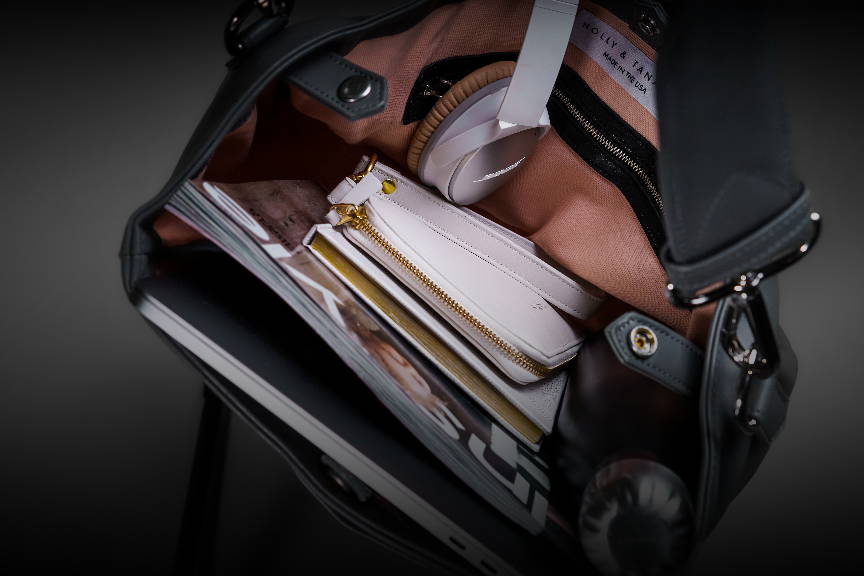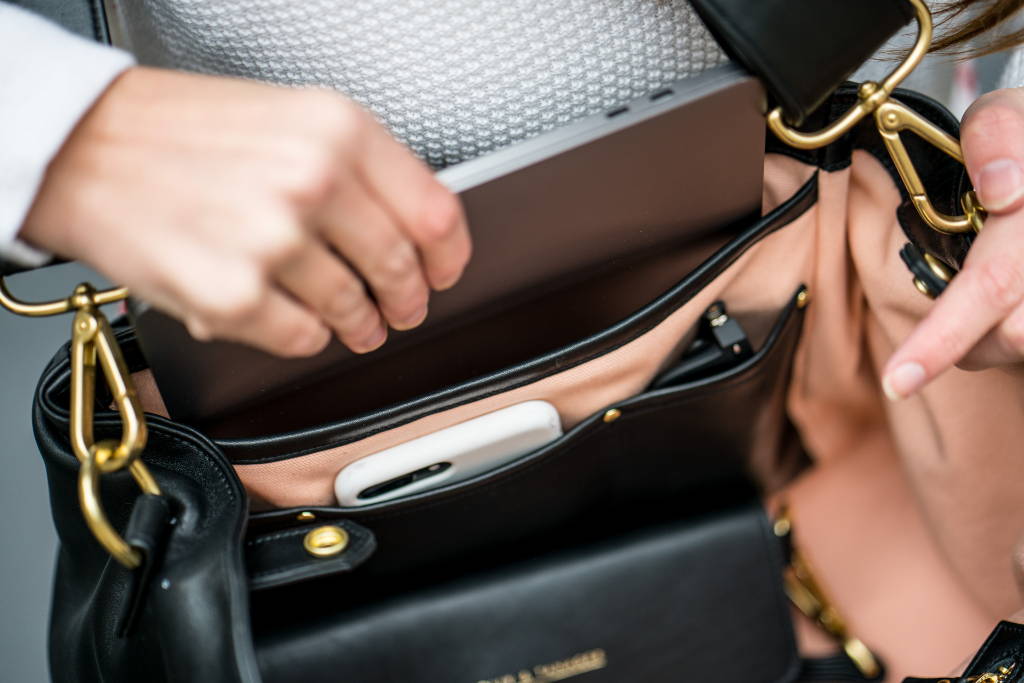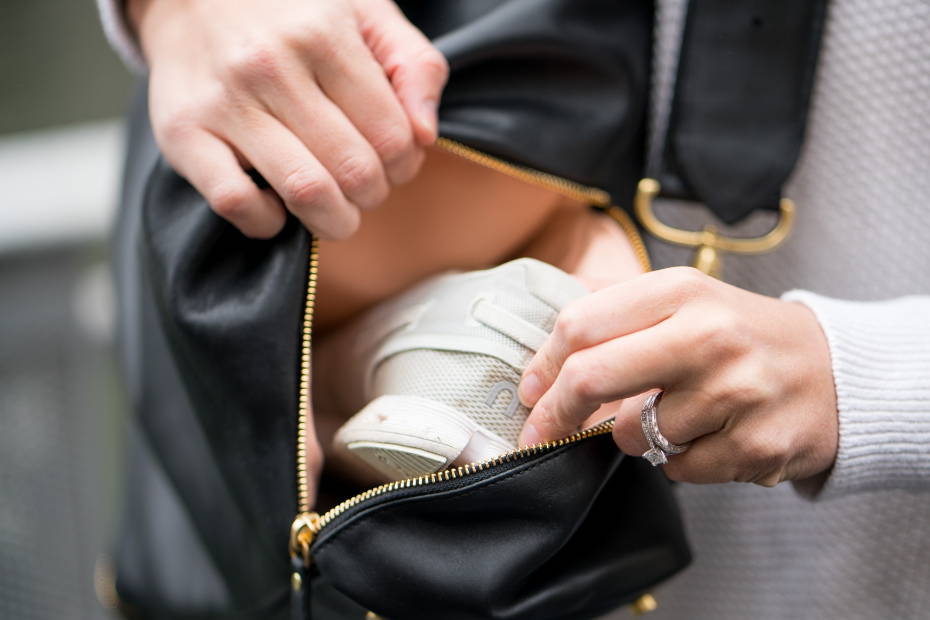 Seamlessly converts from a backpack to a tote to a cross-body bag
that's suitable for your daily commute

"This versatile bag is worth the splurge since it's actually two purses in one -- either a convenient backpack or a chic tote."
- Self Magazine

"Holly + Tanager's The Professional bag is perfect for any woman on the go as an airport carry-on, weekend bag or work purse for a busy schedule. The versatile bag made from Italian leather transforms from a backpack to a crossbody to a handbag depending on the mood or activity."
- The Global Traveler

"I've had the Professional for months now, and it still looks brand new despite having flown all over the country."
- Liz, with a Holly & Tanager on her arm
"I think our design process sets us apart from others; we always ask ourselves if we are launching something that helps our customers stay organized. Then we ask ourselves if these bags are following our classic aesthetic. We try to engage our customers to understand what they need, what they want and what can be optimized about the current offering."
-- Co Founder Lindsay Lingle to VOYAGEChicago
AS SEEN IN