Companion Crossbody Clutch
As long as it's designed right, a clutch fills an important gap in a woman's life. In the world of women's accessories, it can be a challenge to find the right sized bag to carry in your hand all day, yet simultaneously fit all of the items you need. That's why we created The Companion, a crossbody clutch from Chicago that is sure to become your favorite go-to bag.
Typical clutches lack versatility. The Companion is anything but typical, featuring both a back handle and a removable crossbody strap so that you can wear it your way. The strap easily fits inside the Companion's spacious interior, so you can switch styles on the go.
Still worried your clutch will be either too big or too small? We have solved the dilemma. The Companion comes in two sizes, so you have as much (or as little) space as you need.
Whether you choose the Companion Max or the Companion Mini, you'll have an adaptable, stylish, and all-around fantastic crossbody clutch.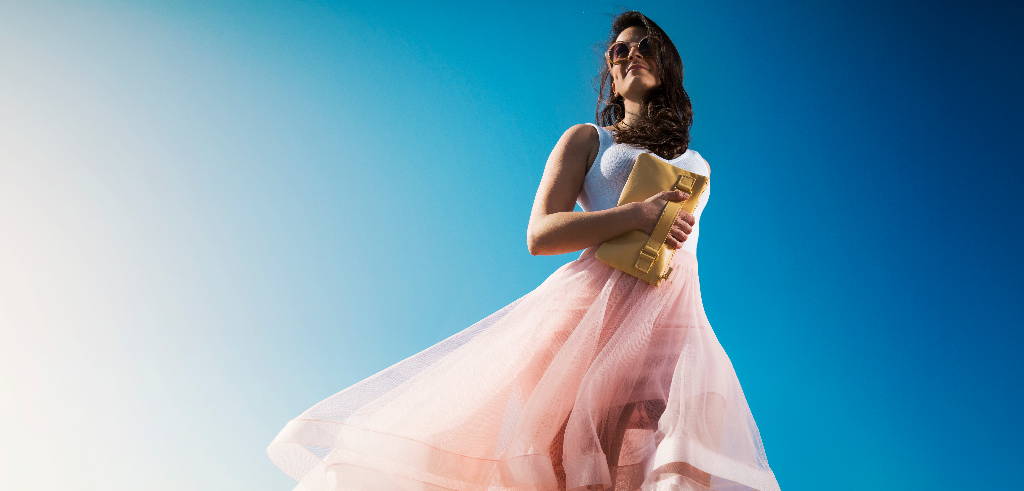 Deciding on the Right Crossbody Clutch from Chicago
We all live our lives in our own way. Some need the ability to carry more. Others strive to survive with as little as possible. Rather than force you to be someone you're not, we created both the Companion Max and the Companion Mini so that you can have a clutch that meets your life's demands.
Both feature stunning style and quality, with supple Italian leather exteriors, gold and silver hardware, and an adjustable crossbody strap. They also come in beautiful color choices.
The difference between the two bags, of course, is in the dimensions.
For those who like the option of having a crossbody, but generally prefer to keep things in hand, the Companion Mini is a great pick. Though small, it's surprisingly spacious.
And for anyone who has ever wanted a clutch with the potential to fit a 12-inch laptop, there's the Companion Max.
Should you need to upgrade to something larger without making a transfer, either Companion can slide seamlessly into our Professional backpack purse.
Once you try out our crossbody clutch from Chicago, you won't ask whether or not it's necessary. You'll simply wonder how you went so long without it.