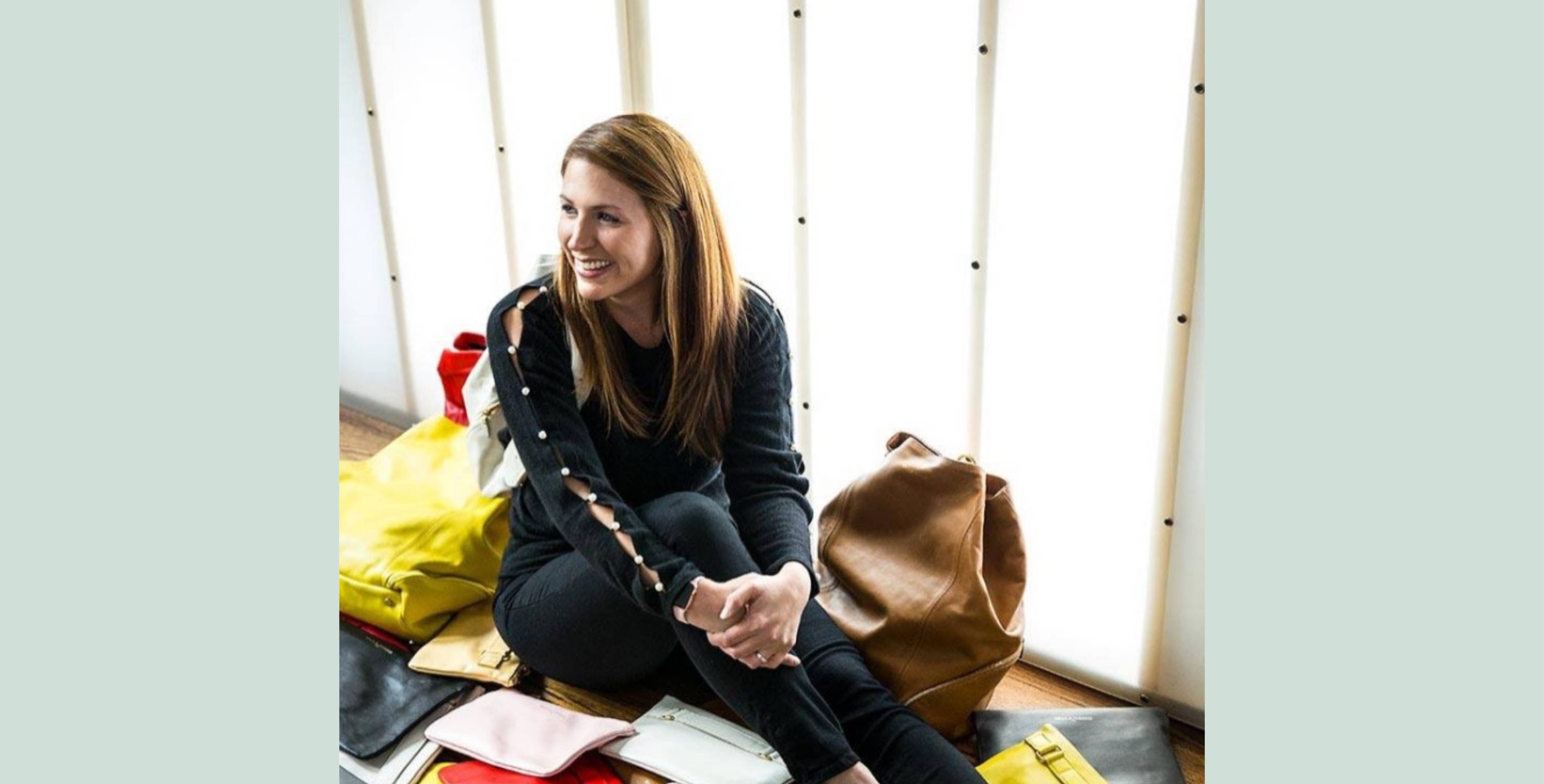 A Note from our Founder
Lindsay Lingle
To our Amazing Customers,
Little girls with dreams become women with vision.
This is what I have told myself since starting H&T back in 2016. It was a big step to leave my corporate job to try something by myself. It was lonely, it was scary but it was the best decision I have ever made. Though Holly & Tanager may have been the hardest thing I have ever done, it has been the best thing. It was the first time where I set the vision for myself and the brand. I had to speak up, I had to figure it out, I had to make the hard decisions and plan appropriately. I learned more about myself than I thought was possible. I learned to be confident.
Over the last 5 years H&T has had its ups and downs, but I can say with confidence that Kathryn and I are proud of what we have accomplished and the products that we have made. We pushed for quality and we pushed for what we thought made a better product, a product that delivered on what was promised. We learned so much from our partners and our mentors. We are thankful for our manufacturers who took a risk on us and helped us optimize our designs. The partners who helped us look for innovative ways to sell or brought us into their handbag assortment. We created a community that helped us turn this vision into a reality and grew with us along the way.
Unfortunately, it is time to move onto the next chapter. Business is hard, but we gave it our best shot. Thank you to everyone who supported H&T over the years and have told us how our products helped keep you more organized and helped your life. We will take these learnings and apply them to the next thing.
So now is the fun part for all of our H&T loving customers out there - everything is on SALE! Thank you for your years of support.
What I learned from Holly & Tanager is that little girls with dreams, and the opportunity to pursue them no matter the outcome, can become women who can build great things together.
Lindsay